This is a collaborative community website about the 80's inspired music style known as Synthwave that anyone, including you, can edit. Click the edit button at the top of any page to get started!

Synthwave - Also known as outrun, retrowave, futuresynth, as well as other names - is a genre of electronic music influenced by 1980's film soundtracks (adventure, action, science fiction and horror films especially), video game music and pop-culture. Beginning in the mid 2000's, the genre developed from various niche communities on the internet in what film maker Iván Castell (of the "Rise of the Synths" synthwave documentary) described as "a DIY grass-roots music movement."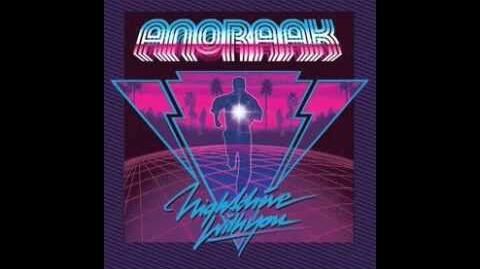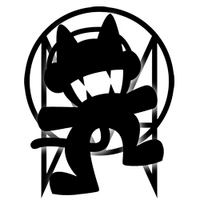 Ad blocker interference detected!
Wikia is a free-to-use site that makes money from advertising. We have a modified experience for viewers using ad blockers

Wikia is not accessible if you've made further modifications. Remove the custom ad blocker rule(s) and the page will load as expected.